News - BES Resources
Here you will find a range of resources we think may be helpful in understanding British elections and in analysing BES data. We will be adding podcasts, powerpoint presentations and further information to make the analysis of BES data as straightforward as possible.
The following links may be helpful in accessing statistical software commonly used to analyse social science data:
• stata
• SPSS
• Installing R
• RStudio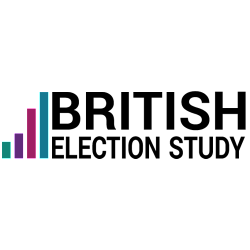 The British Election Study is pleased to announce the release of wave 15 of the British Election Study Internet Panel. Wave 15 was conducted in March 2019, immediately before the original Brexit deadline. In total 30,842 respondents took wave 15 of the British Election Study….